Life skills curriculum and progression of skills document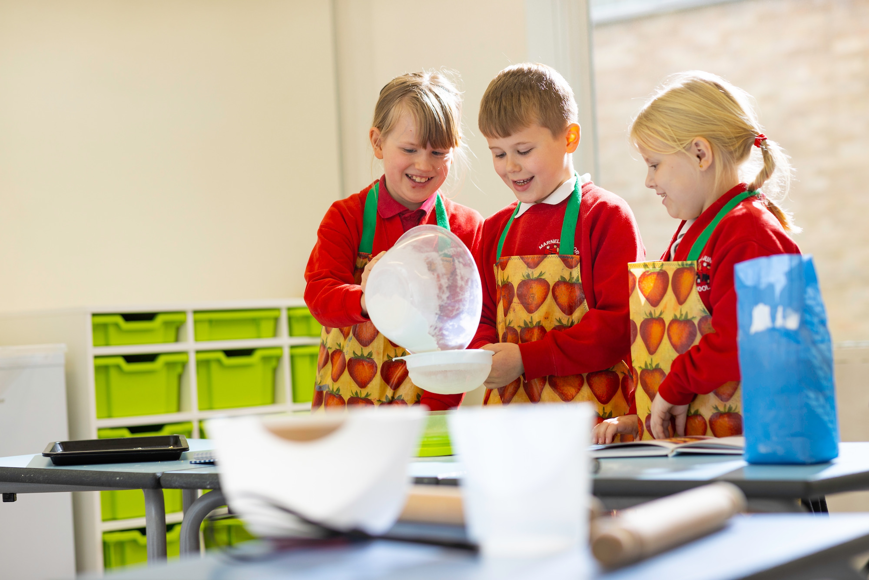 Intent
At Marnel Junior School, we to enable pupils to be great people who are self -confident, embrace equality, are inclusive and well equipped to face the modern world. Having a strong moral purpose is a value that, when articulated, appeals to the innate sense held by some individuals of what is right and what is worthwhile. We also feel that children need to be equipped practically to excel in modern society and thus our life skills curriculum encompasses both practical lessons of cooking and gardening as well as lessons which directly ties in with our learning behaviours and moral ethos intent and forms and integral part of our enriched curriculum and moral ethos.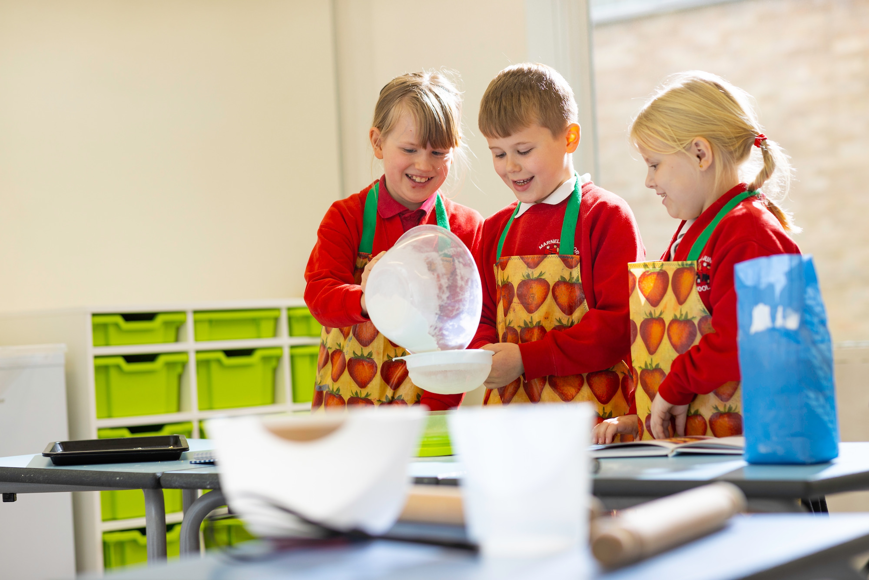 Implementation
Children have a Life Skills lesson twice a half term. We have a purpose built, well equipped kitchen where children can cook in small groups, under close adult supervision. The other Life Skills lessons which are linked to our learning behaviours and target the children developing socially, spiritually or morally may take place within the classroom or out in the school grounds, if more suitable. The long-term overview ensures that children carry out age- appropriate tasks and that their skills are built upon each year.
Impact
Marnel will be a stimulating and caring environment in which each child will be successful at managing and regulating their emotions, have a good self-worth and be a moral individual. At the heart of this message is the care and support given to children of all abilities, in order for them to achieve their potential in learning and apply this to the wider world.The children thoroughly enjoy their Life Skills lessons, and by the time that the children leave us for Year 7, they will have the skills to cook simple meals which enables independence, self-confidence and encourages healthy living.