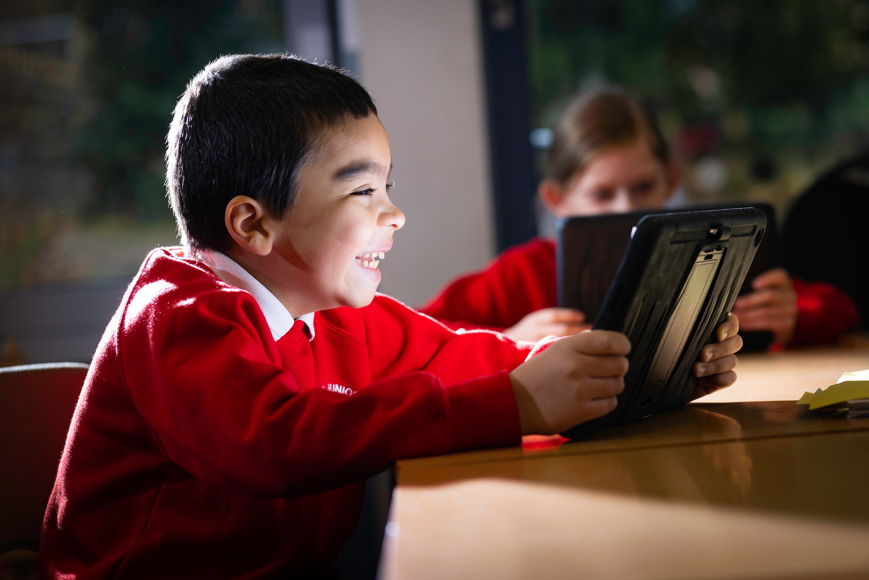 Whole School -Progression Overview
Intent
It is clear that computing is an integral aspect of our everyday life and will undoubtedly play a fundamental part in our children's futures. At Marnel Junior School we aim to equip pupils with the necessary skills, creativity and knowledge needed to be 'digitally literate' and thrive in a world increasingly reliant on computing.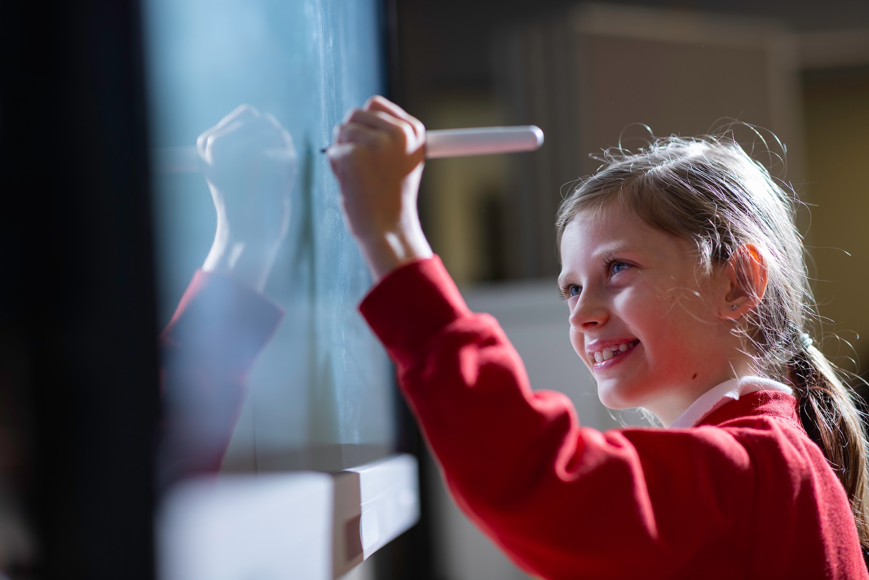 Implementation
As pupils progress through the school they will have opportunities to explore coding, generate content, develop their computational thinking as well as learning about the importance of online safety. Excitingly, we have invested a lot into hardware this year and pupil's now have access to newly purchased iPads as well as a well-equipped computing suite. When using the internet (at home or in school), we ensure pupils are aware of the necessary precautions to take and where to seek help if they encounter any issues online.
As computing is such a comprehensive subject, we teach it discreetly in weekly sessions to ensure children have regular interaction with technology. However, there are aspects of the computing curriculum that can only be taught without the aid of computers, such as how networks are formed. Currently, we follow the Rising Stars' Switched on Computing scheme, which delivers all of the necessary strands of the National Curriculum. Additionally, we recognise that technology is a powerful tool in enriching other areas of the curriculum. Therefore, we aim to embed the use of technology wherever we can in order to develop, consolidate and apply children's skills in a variety of contexts.
At Marnel Junior School, we appreciate that online technologies are constantly changing. Therefore, we feel as though it is important to support and educate parents in keeping children safe online. To do this, we offer a range of useful resources to inform parents and support them in managing their children's online use.
Impact
Through the delivery of our computing curriculum, children will leave Marnel Junior School as competent, creative and safe users of technology. In order to ensure standards are high, we regularly review books, saved content and planning in addition to conferencing pupils.