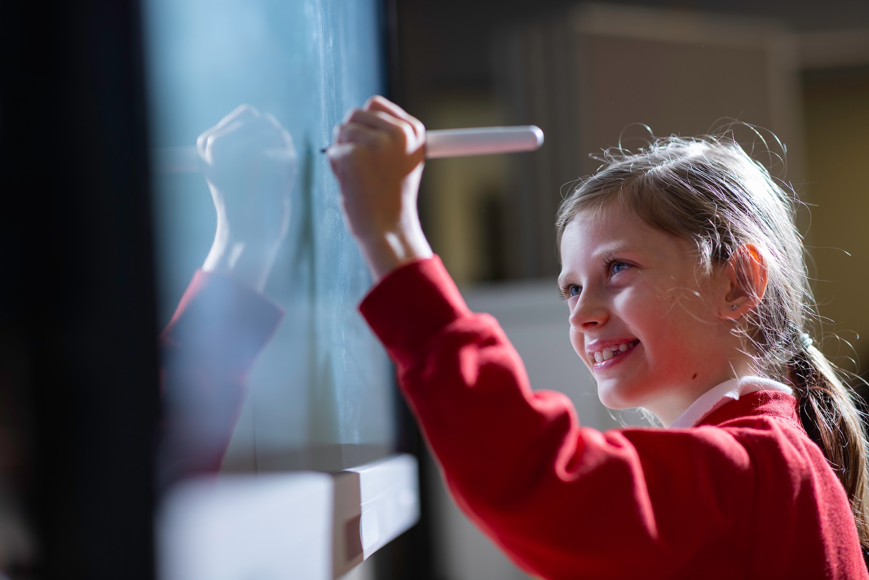 Whole School- Progression Overview
Intent
To offer a structure and sequence of lessons to ensure the skills required to meet the aims of the national curriculum for French are achieved. The intent is to ensure all pupils gain the confidence to speak some French through simple conversations, songs, and interactive activities. Children will become confident and proficient to use spoken language and be able to write simple sentences, gaining more knowledge of French grammar across the Key Stage. Children will also develop increasing vocabulary and phrases to use in everyday situations. Children will also develop their interest and curiosity in French and build on the skills needed to form sentences and to have a conversation. The lessons will offer the chance for children to progress through a structured curriculum which addresses both spoken and written language.
Implementation
Long term planning is in place to ensure coverage and progression of skills and knowledge required in the National Curriculum. The Rising Stars scheme provides opportunities to listen to spoken language and the children can respond and join in. Over time, the careful progression of skills allows children to explore and learn patterns and sounds in the language, and to link the spellings and meaning of words in French. They also learn to read and understand an increasing vocabulary and some phrases to use in simple writing. The Rising Stars is a lively and interactive resource. There are animations, storyboards and the Dance mat activities which aim to speed up the recognition of useful vocabulary. There are cross-curricular links to everyday life, school, and the French culture. There is a careful progression of learning, (skills and knowledge) starting in year 3 and following through to the end of year 6.
Impact

Our children thoroughly enjoy French across the school. This is evident from regular monitoring and consulting with the children in each year group. Teachers have high expectations and have grown in confidence with teaching MFL through the structure and support materials offered by the Rising Stars scheme. Children can build on their knowledge through the carefully organised scheme which offers a number of interactive and written activities to reinforce their learning in lessons. Written work builds on grammar and vocabulary and is marked and assessed by class teachers. Children also learn something of the French culture and our curriculum sets them up with a sound basis in French, which will take them into secondary school and key stage 3.