Back
PE (Physical Education)
Whole School- Progression Overview
Intent
Marnel Junior School we believe that Physical Education (PE), should be experienced in a safe and supportive environment, to ensure that children achieve optimum physical and emotional development and good health. We intend to deliver high-quality teaching and learning opportunities. We working closely in partnership with Planet Education to provide all children with opportunities that inspire them to succeed in physical education and in developing life skills. We are passionate about teaching children how to cooperate and collaborate with others as part of an effective team, understanding equity and fairness of play and embedding these life-long values. Our curriculum aims to improve the wellbeing and fitness of all children at Marnel Junior School, through the sporting skills taught as well as through the underpinning values and disciplines PE promotes.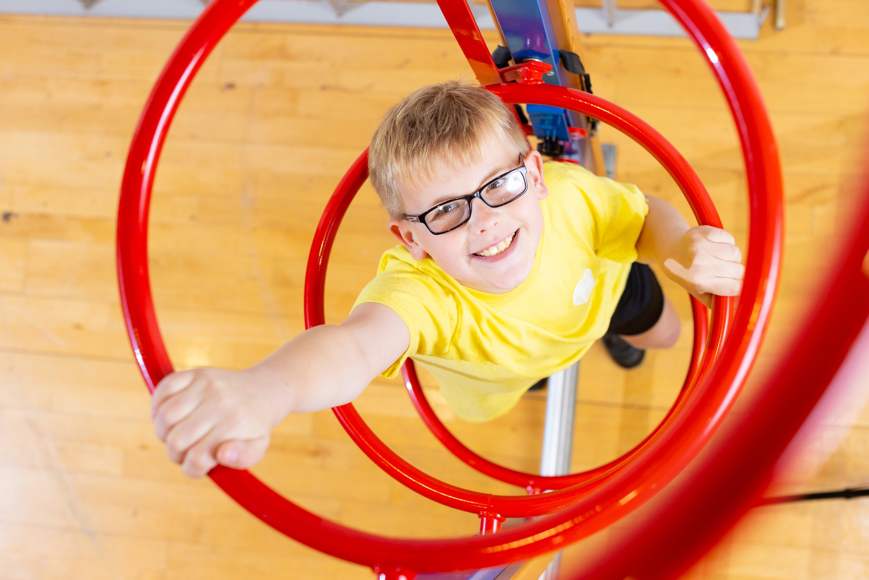 Implementation
P.E at Marnel Junior School provides challenging and enjoyable learning through a range of sporting activities including; invasion games, net & wall games, strike and field games, gymnastics, dance, swimming and outdoor & adventure.
The long term plan sets out the PE units which are to be taught throughout the year and ensures that the requirements of the National Curriculum are fully met.
Pupils participate in two high quality PE lessons each week, covering two sporting disciplines every half term. In addition, children are encouraged to participate in the varied range of extra-curricular activities.
We have been running activities through the Get Set Tokyo website, to encourage children and families to be active both at home as well as encouraging children to participate at school.
We are about to launch Learner Fitness Profiles, to encourage children to compete against themselves in a range of fitness challenges and to see the benefit of perseverance and to achieve their personal best.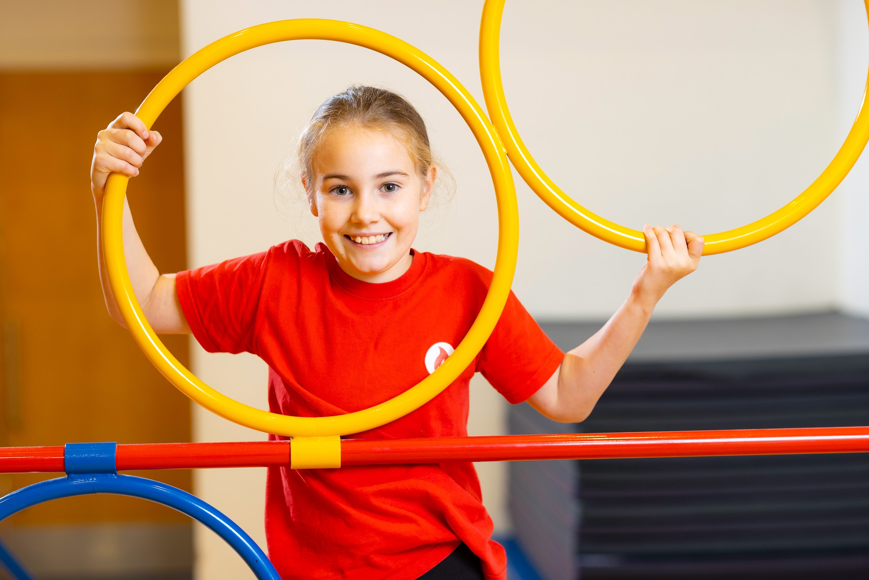 Impact
We help motivate children to participate in a variety of sports through quality teaching that is engaging and fun. Children learn to take responsibility for their own health and fitness, many of whom also enjoy the success of competitive sports. We equip our children with the necessary skills and love for sport. They will hopefully grow up to live happy and healthy lives utilising the skills and knowledge acquired through PE.
NC KS2 Expectations
Pupils should continue to apply and develop a broader range of skills, learning how to use them in different ways and to link them to make actions and sequences of movement. They should enjoy communicating, collaborating and competing with each other. They should develop an understanding of how to improve in different physical activities and sports and learn how to evaluate and recognise their own success.
Pupils should be taught:
to use running, jumping, throwing and catching in isolation and in combination
play competitive games, modified where appropriate [for example, badminton, basketball, cricket, football, hockey, netball, rounders and tennis], and apply basic principles suitable for attacking and defending
develop flexibility, strength, technique, control and balance [for example, through athletics and gymnastics]
perform dances using a range of movement patterns
take part in outdoor and adventurous activity challenges both individually and within a team
compare their performances with previous ones and demonstrate improvement to achieve their personal best.
swim competently, confidently and proficiently over a distance of at least 25 metres
use a range of strokes effectively [for example, front crawl, backstroke and breaststroke]
perform safe self-rescue in different water-based situations.