Outdoor Learning
Our Outdoor Learning area is available for all children in the school to use, as well as a handful of children who work daily within designated groups to support their development and educational needs.
By working together, we have created some amazing projects!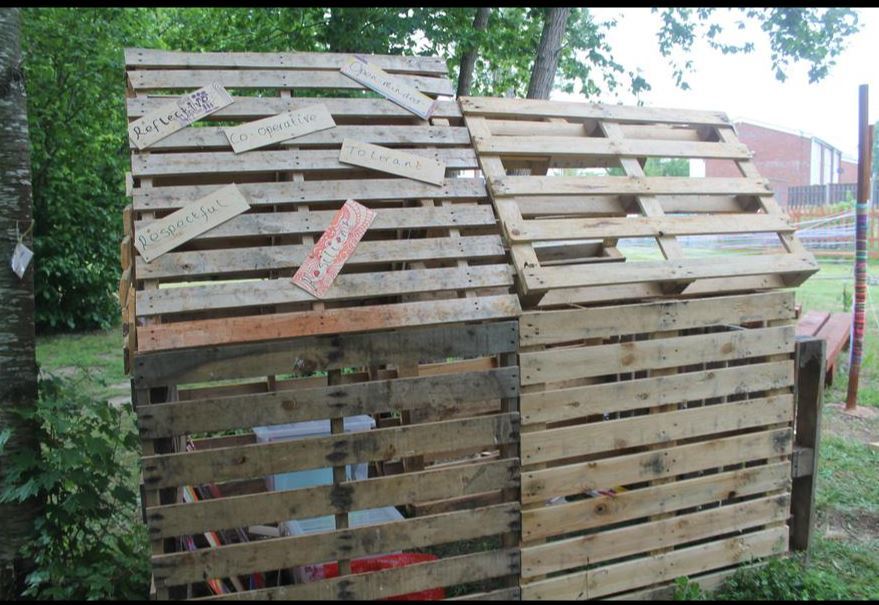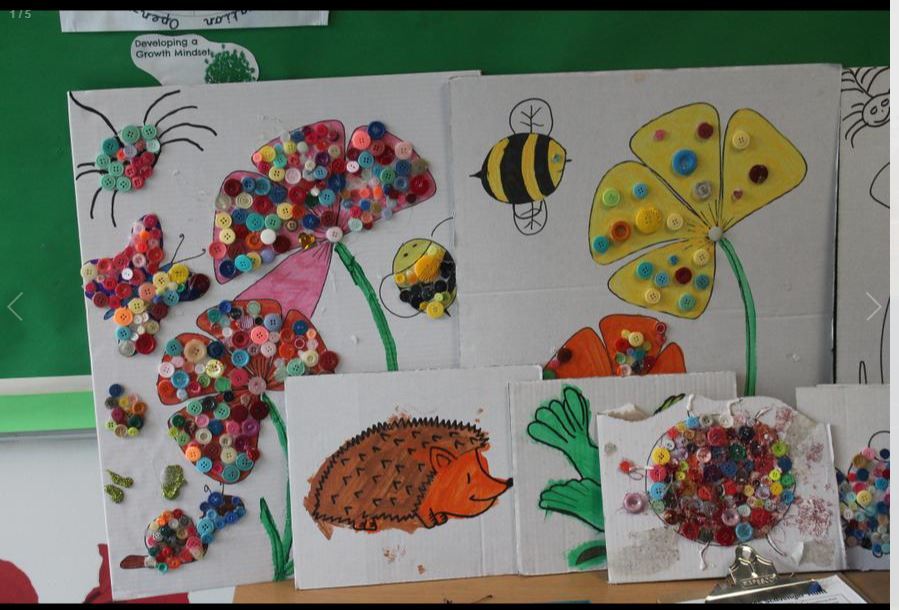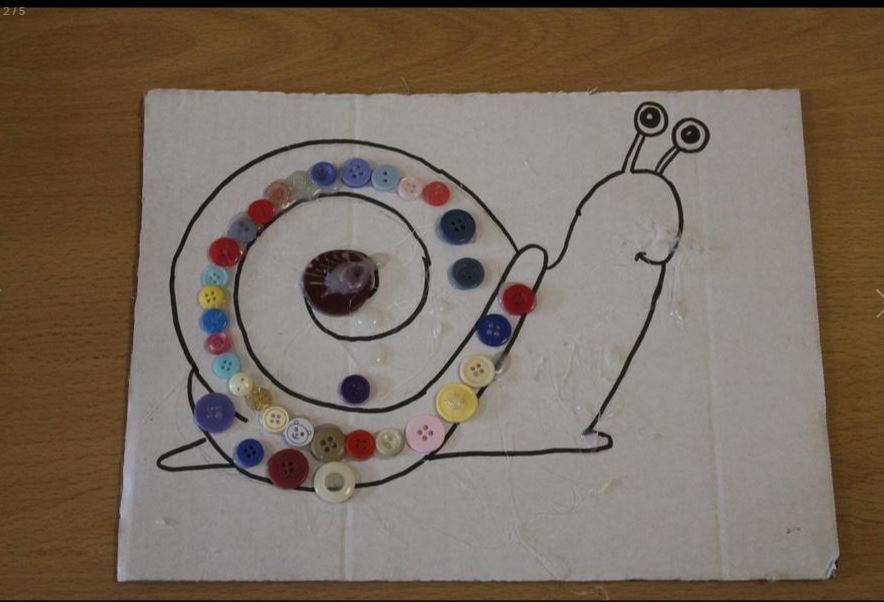 We can't wait to show you all of the great work that we have been creating.